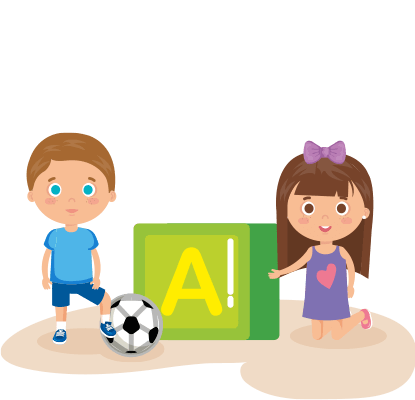 The objectives of the project are:
To strengthen the skills of pre-school teachers through innovative play-based learning methodology;
To improve the quality of preschool services introducing transnational peer review- based processes in relation to learning methods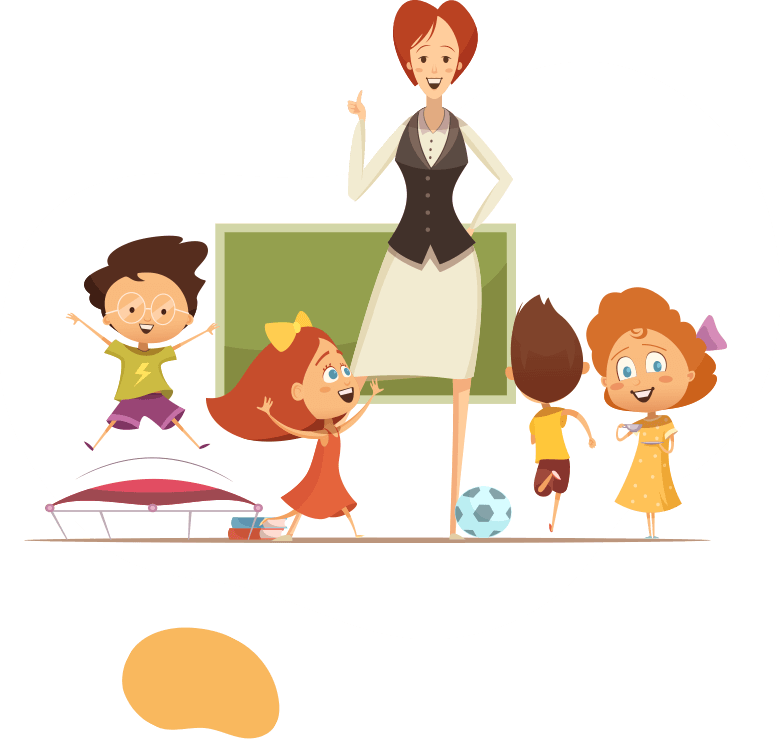 Starting from the importance of offering high quality preschool services, the project partners have recognized the shared need of training teachers on pedagogical methodologies fostering social inclusion and developing children's ability to learn and to master the language of instruction. The need for training becomes more substantial if considering that among preschool staffs, we can have assistants that in many EU educational systems can be employed without an initial qualification in ECEC. Besides, the project partners recognize an essential role in pre-primary education to the play, as is the major modality to stimulate the mental and physical capacity of children and to facilitate their adaptation to the requirements of formal education. Play can have a large impact on development and in particularly in social development, language skills and cognitive development.